T-shirt for a bachelorette: T-shirt for the bride
Humorous T-shirts with inscriptions are a mandatory part of every good bachelorette party. The most important part of the outfit is a good t-shirt for the bride.
The T-shirts for all the girls at the bachelorette party have the best effect: the bride and her friends. It is common for the bride's T-shirt to have the same story as the others, but still differ from them in color and creativity.
So this bride's t-shirt perfectly matches these t-shirts for her team.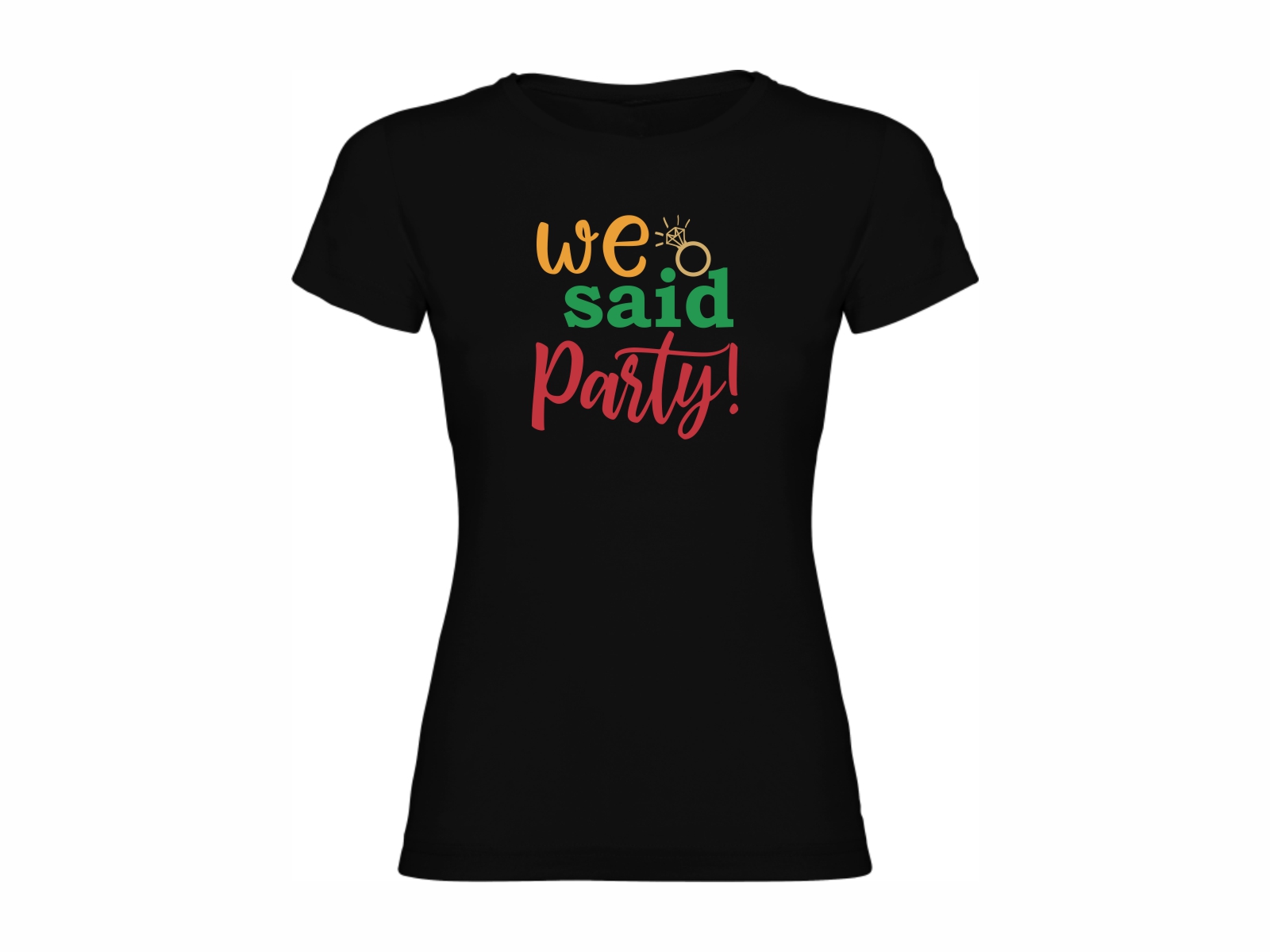 T-shirts for bachelorette party: comfortable, high quality and with a long lifespan
T-shirts for girls are made of extremely high quality materials. Elastane (5%) is added to the cotton for a better fit and extra comfort. The T-shirt is also tailored and thus even more attractive. The production of T-shirts with advanced treatments, high weaving density (200 gsm) and better quality side seams is also of high quality.
Because it is durable and high quality, you will be able to wear it a lot even after a bachelorette party, or it will be a valuable memory of the craziest night.
Product code: HBC0007