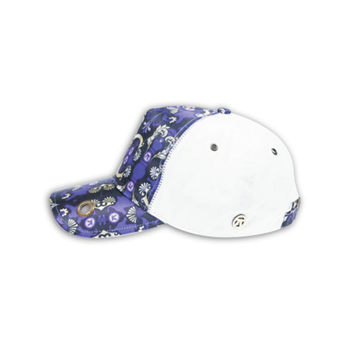 Cap Gambler
A particular high definition technical print on a satin base with a gambling pattern for this Cargomo del in two versions, Trucker (with purple mesh) and Cargo with white cotton canvas. Check out the golden ring incised with Keyone logo on the visor.
Show More
Add to cart

You are buying for the first time on GiftShirts.eu?

We believe in the quality of our products and services. We want to convince you too. Therefore, we offer you a 10% discount on first purchase. The coupon will be sent to mail, which you entered in the window below.
Submit
Thank you. Your coupon code Will be send to your mailbox.